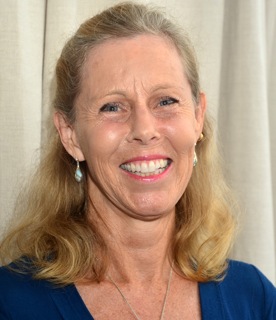 Welcome!
Whether you are looking for a wonderful, flowing massage for deep relaxation, or would like specific advanced soft-tissue techniques for problem areas, you will receive a session tailored especially for you.
Do you experience discomfort, pain, or lack of mobility? You may be unaware of postural or underlying causes. Specific massage techniques can be effective in reducing your discomfort and improving physical movement. Clients often leave with a better understanding of their physiology, at the same time as experiencing advanced bodywork from a highly trained and experienced massage therapist.
Having almost three decades of experience, I have had the chance to train with some of the best instructors in the industry - and continue to do so.
I look forward to working with you!
Call (407) 613-5800
or (340) 690-5709